Bizzarrini 5300 GT S.I. Spyder
A series of three cars created in 1966 based on the Bizzarrini Strada. They were designed by the unknown carrozzeria Stile Italia (S.I.), via Governolo 28 in Torino and built in cooperation with Sibona & Basano. The first appearance was at the Geneva Motor Show in 1966,the present owner of the two of these three Spyders, Mark Sassak, clearly defines the differences between these cars.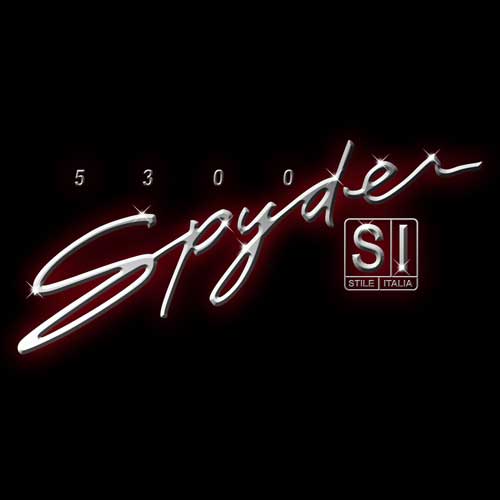 1966 Silver Bizzarrini 5300 Spyder S.I (Stile Italia) & S.B (Sibona e Basano) Prototype – 3 way convertible Top -Geneva Motorshow 1966 (One off).
1968 Red Bizzarrini 5300 Spyder S.I (Stile Italia) 1st Production & Only Spider ever to be shipped to the USA landing in Livonia, Michigan in 1968.

Giotto Bizzarrini car's under his own badge could best be summed up as the closest thing to taking a race car and putting it on the street.
Pebble Beach 2016
1968 Bizzarrini 5300 Spyder S.I s/n BA4*108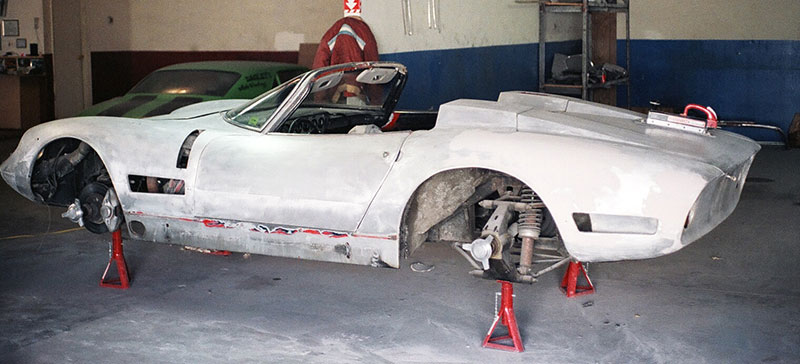 History
From their origins to the restoration and design specifications, take a look back at where these automotive icons came from, and where they are now. Follow the journey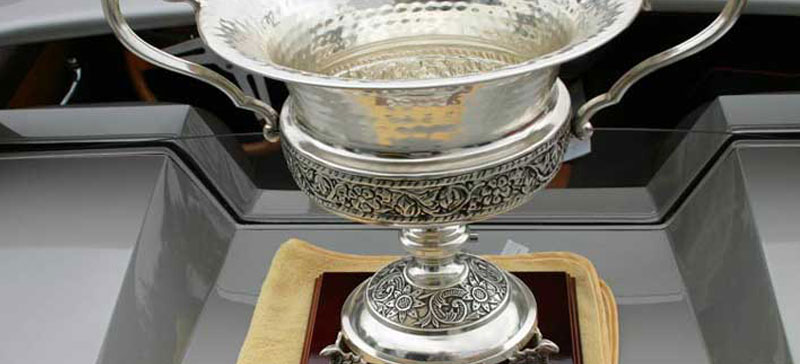 Awards
These Spyder S.I.'s have received over 90 awards from Best In Show, Best In Class, People's Choice, Grand Marshall, Designers Choice and Best Finish among many others.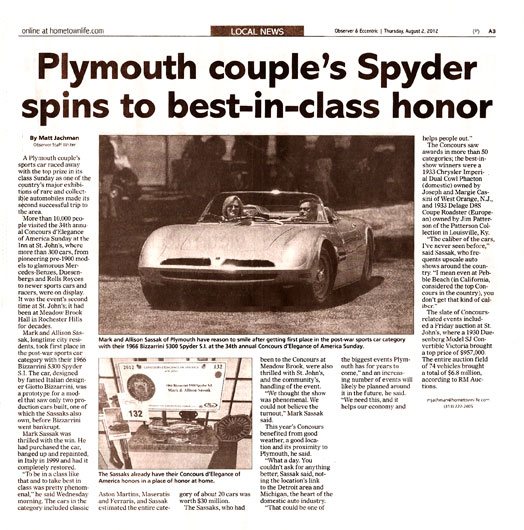 Press
One of Giotto Bizzarrini's most stunning creations? We certainly think so! These two Spyder's have been featured in magazines worldwide from the day they were introduced.